We are commercial property, simplified.
Specialist Commercial Property Buyers Agents, Tenant Advocates & Project Managers in Australia
Your independent commercial property
experts

servicing Australia wide
Eastview Advisory is an innovative, Australian-owned advisory firm. Our objective is to provide businesses and investors with new ways to maximise your returns from your commercial properties, enabling you to focus on growing your business or investment portfolio (or spend more time doing something else you love, because that's awesome too).
We're fiercely independent in representing your interests. Our sole goal is to achieve the best outcome for you, improving your business or investment performance through our holistic approach.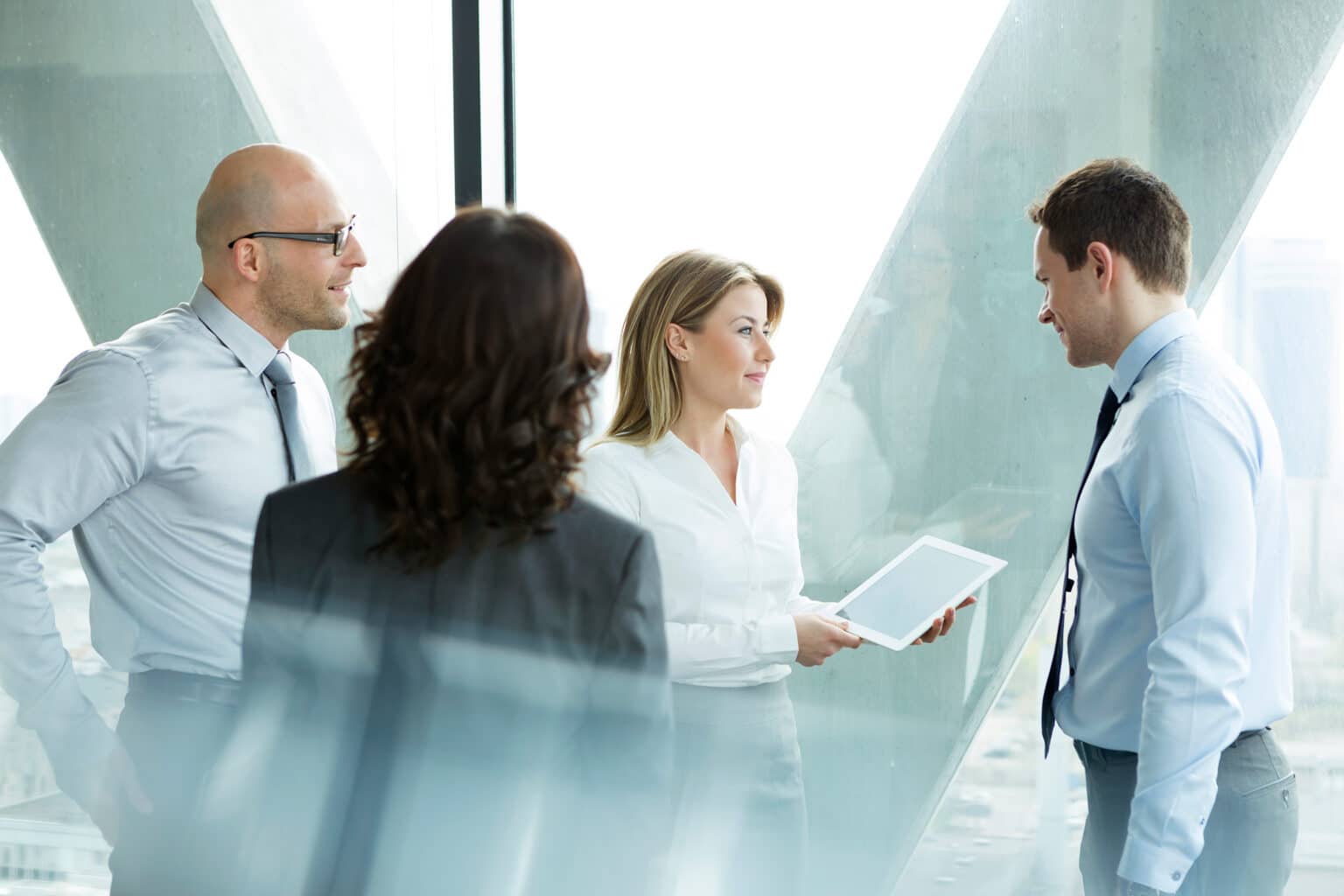 Our commercial advisory services across Australia
Eastview Advisory are experts across Commercial Property in Australia. We offer expertise and advisory in commercial property transactions – acting with your specific needs and requirements in mind.
From sourcing, due dilligence, negotiation, fitout and delivery, we take care of your end to end requirements.
Acting as a trusted advisor, Eastview Advisory offers expertise, guidance, and support to help tenants, owner occupiers and investors make informed decisions and successfully acquire desired commercial property.
commercial space sourced, assessed and negotiated
greater than $107 million worth of projects delivered
countries negotiated and projects delivered in
We're fiercely independent in representing your interests. Our sole goal is to achieve the best outcome for you, improving your business or investment performance through our holistic approach.
Our work speaks for itself – explore how Eastview Advisory has acted on behalf of a range of companies to deliver exceptional commercial property outcomes.
Simon at EastView Advisory was extremely helpful, very professional and went above and beyond to assist me with my needs. He communicated all information clearly and I highly recommend his services. If you're acquiring commercial property , have Simon carry out your negotiations.
Robotic Systems had been trying to move into a larger premises for 12 months. After engaging Simon we were able to negotiate to a $1M better position than the agent's asking price on a 1200m² building in Mayfield.
I recently worked with Simon and his team on a commercial development site my husband and I were considering purchasing. Simon completed all of the due diligence and feasibility studies & even did the bidding for us on auction day! We were really re-assured by the process and knew we were in good hands. Highly recommend!
Ranika Narayan
2023-07-06
Simon holds an array of knowledge and experience in both property and project management. The Eastview team have been nothing short of outstanding in my dealings with them.
brendan brosnan
2023-07-03
Top tier project management professionals. In all of my interactions, Simon has always provided high quality guidance and has backed it up with outcomes. Recommend working with Eastview Advisory.
Genuine and honest. Was an pleasure to deal with and no BS
I went to simon for some leasing advice and within 24 hours he had sent me a report on the local market, giving me a wealth of knowledge for the future. I would highly recommend simon to anyone that is in the commercial property market
Jake Mccluskey
2023-06-06
Great depth of knowledge, thank you for your ongoing help and guidance Simon. Isaiah
Commercial Cleaning Group (CCG)
2023-06-06
After struggling to negotiate direct deals and losing a couple of opportunities, my husband and I realised we needed an expert to help us navigate our first commercial property deal. From the first phone call with Simon, we both felt immediately relieved and wished we'd made the decision to get an Agent from day one! Simon was able to take us through our options, help us understand the market and negotiate a deal that we both feel is an incredible outcome that we would not have achieved (or even conceived) without Eastview. Thank you, Simon and the Eastview Advisory team!
Simon has been invaluable in our hunt for a new commercial lease for our business. Engaging him was an excellent decision as it has given us a much wider reach in finding off market properties which we would have never found on our own and has also significantly reduced the stress and effort on our part. Simon took the time at the start to understand our niche requirement and only presented us with locations that fit this bill. I would highly recommend working with Eastview Advisory if you are in the market for a new business premises
Oliver Bamford
2023-05-21
Contact us today to experience commercial property, simplified.